05 Sep

REALTOR vs Real Estate Agent vs Broker

Are you considering buying, selling or investing in Edmonton real estate and find yourself wondering … 

Is there a difference between a REALTOR® or a Real Estate Agent or a Broker?

Most of us are looking for a person to handle our buying or selling Edmonton real estate needs in a professional, courteous and expeditious manner.  Do good REALTORS® do this? Yes. Do good Brokers do this? Yes. Do good Real Estate Agents do this? Yes, but there is a difference between the three and it may matter to you.

A Real Estate Salesperson, Sales Representative, often erroneously called a Real Estate Agent, will have completed the basic education requirements for Edmonton real estate and will have passed the licensing exam. They will be employed by an Edmonton real estate broker-of-record to act as an intermediary between the buyer and seller.

It is confusing but important to look at the term agent. Often this is used to describe the real estate professional that is helping you. This isn't a technically correct usage of the term. Legally, the brokerage (the company) that represents you is the "agent". By signing a buyer representation agreement or a typical listing agreement you formalize an agency relationship.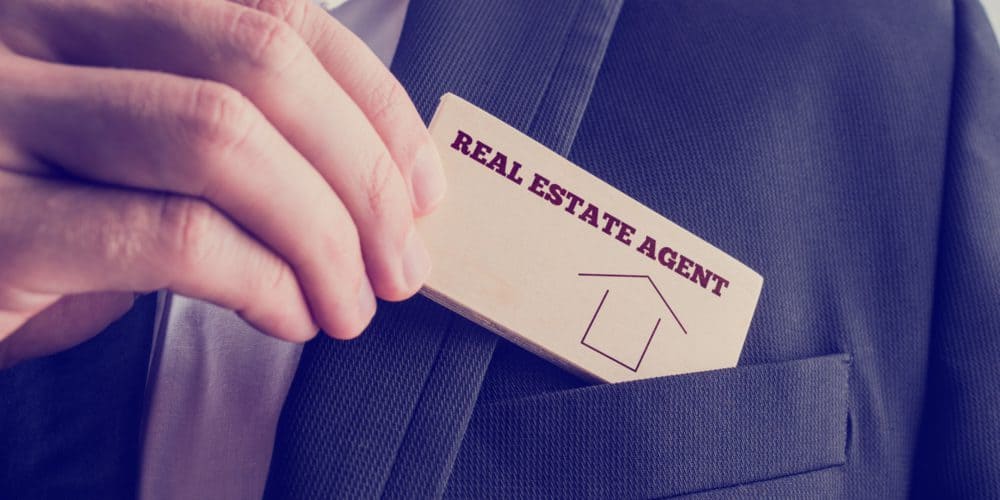 To be a REALTOR® you must be a member of CREA (The Canadian Real Estate Association). To become a member, after completing the basic real estate agent education requirements and passing the licensing exam, you must complete up to two years of supervised employment with a real estate broker. 
As a member of CREA, as with most professional associations, you agree to a standard of conduct and to continue to update your education.  In exchange you can use the professional designation, REALTOR®, and have access to the Board's MLS Systems. 
Edmonton Real Estate Sales Representatives can become REALTORS® by completing the appropriate licensing requirements. Because of associated costs, education time commitments or part-time work, Sales Representatives may choose not to do this.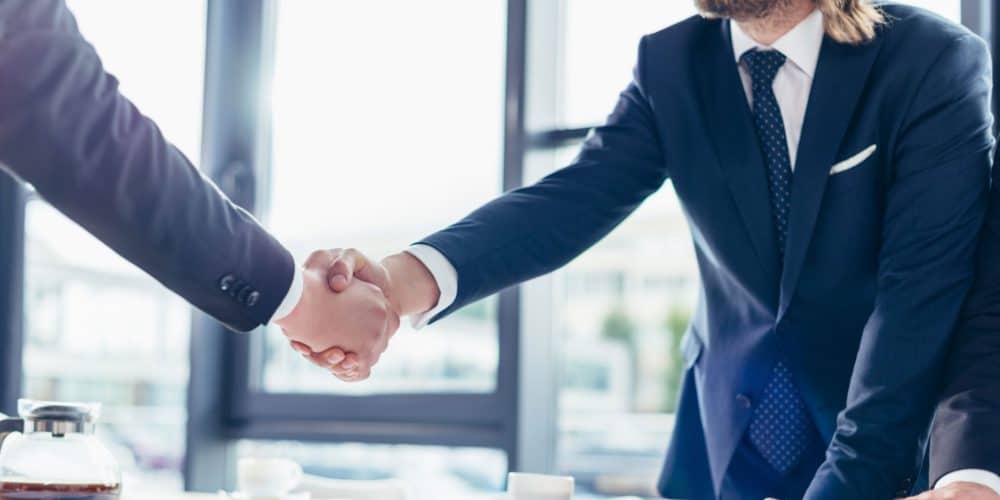 Who is a broker?  Broker-of-record?  Registered broker?  What is a brokerage?
This is a company that is authorized to trade in real estate on behalf of another person. The brokerage hires or appoints sales representatives to perform the normal functions in the Edmonton real estate trading process.
The specific requirements to become a broker differ slightly in each province. Generally, a sales representative can become an Edmonton real estate broker by completing further education and taking a broker course.
Do all brokers become broker/owners?
No. They are legally recognized as brokers but often choose to remain employed by another brokerage rather than start their own company.
What does the term broker-of-record mean?
The broker-of-record is the person responsible for ensuring that the brokerage complies with government requirements. For example, in Ontario the government law is called REBBA (the Real Estate and Business Brokers Act). In British Columbia it is called the Real Estate Services Act. The Real Estate Act of Alberta regulates Edmonton Real Estates and is administered by RECA (Real Estate Council Alberta). The aim of every province is to protect the public when buying and selling real estate and it is the broker-of-record's job to ensure that this happens. In most circumstances you will deal with the Sales Representative or the REALTOR® you have chosen, not the broker-of-record, although he will be in the background managing the business and making sure that you are satisfied with their service.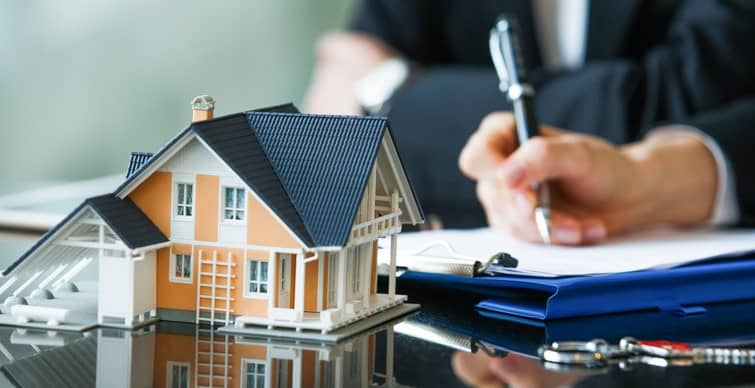 Do the differences between a REALTOR® and Real Estate Salesperson and a Broker matter to me?
They may. The Broker has extensive education. He may or may not also be a REALTOR®. The REALTOR® belongs to a professional organization, has committed to a code of conduct and usually has continued more intensive education. He also has access to MLS systems. He may or may not be a Broker. The Real Estate Agent is backed by the knowledge and professionalism of the broker-of-record who employs him/her.
Choose an Edmonton Real Estate Expert that is the right fit.
When deciding who you want to work with, consider other variables in addition to the individuals credentials. For example, as a resident here, you want to hire a person who has fundamental knowledge of the Edmonton real estate market. Additionally, a person that focuses on commercial Edmonton real estate may not be the best option to sell your private home. 
There are benefits to working with a professional and many of them revolve around protecting you as the consumer. The Broker, the REALTOR® and the Real Estate Salesperson should have the knowledge, maintain the professional standard and offer the deposit insurance protection that you will need to meet your needs. 
Ryan Mracek, the founder of Keylo Inc is a registered REALTOR® and broker. If you have any questions, concerns or are looking for a full service Edmonton real estate solution, get in touch with him today!