10 Nov

How Downsizing Your House Will Save You Money!

Over the past decade alone, the national cost of housing has doubled in some markets. Most baby boomers have seen unprecedented growth in the value of their home. That's why downsizing your house to save money right now could be a great choice.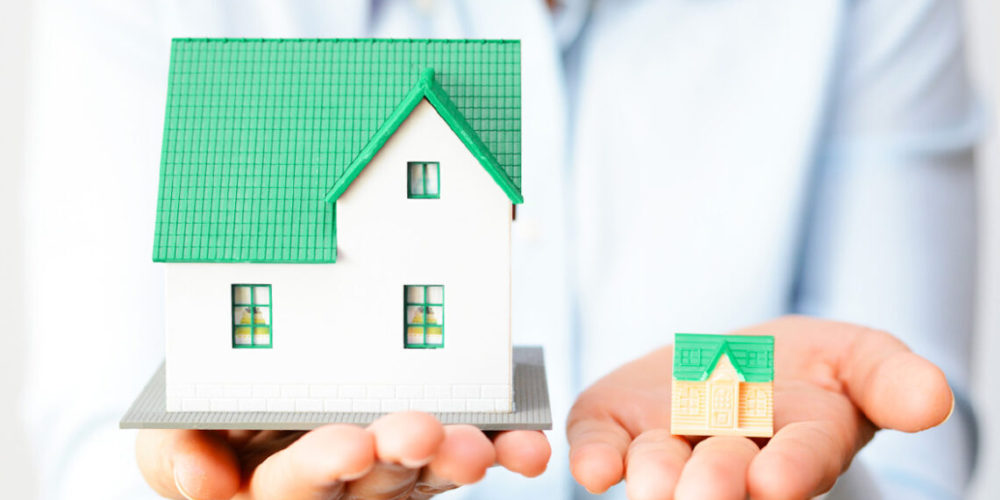 The Benefits of Downsizing
Maintaining a large home is expensive (in both time and money)
Sell your home to realize its value
You can invest or spend that money in retirement
You may have bought a large house because you had kids running around or you wanted a ranch in the country. Those same reasons may no longer be practical. Regardless of why you bought a large home, one thing is likely true now: that home is worth a whole lot more. If you have a big home and you're not using the space, now is the right time to consider downsizing. Canada's housing market continues to grow and you could fare well if you go about selling correctly.
Here's why.
The Bigger the House = the Bigger the Cost
The larger the house, the more upfront cost in both time and money. Ever think about how much time you spend vacuuming that large living room or cleaning up that huge kitchen? What about your yard? Mowing the lawn and raking leaves may not be how you want to spend every weekend now.
Owning a large home is also expensive, even if you've paid off the mortgage. To start, your energy bill is going to be a lot higher even if you take care to turn off the lights. If you're in Ontario and running the air conditioner during the sweltering summer your electricity bill will be high. Or if you're living anywhere other than Vancouver or Victoria your heating bill in the winter for a large home will be (forgive the pun) through the roof. If you have space in your home that isn't being put to good use, you're likely wasting energy and money keeping it temperature controlled.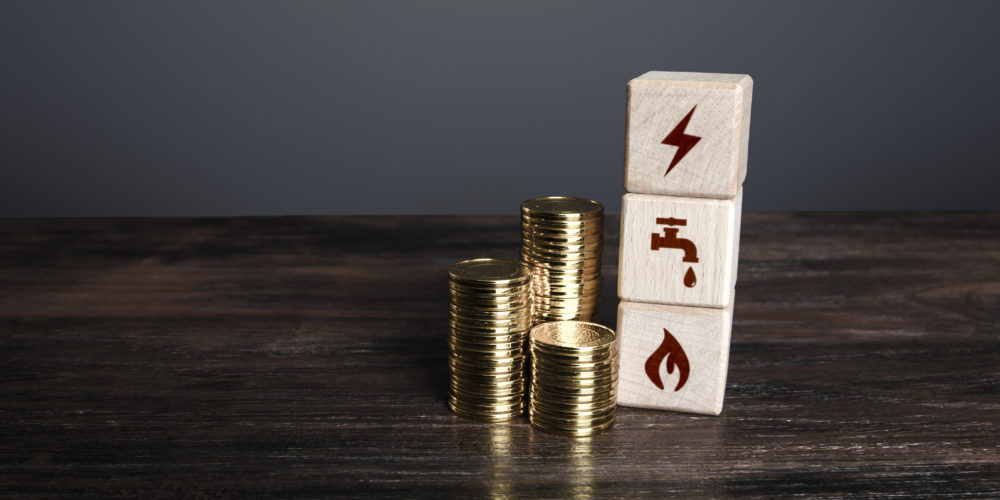 Even if you're living mortgage free you still having expenses like property taxes and homeowner's insurance. Oh, and don't forget that the older your home gets, the more it will cost in maintenance. That small leak in the basement may need the foundation eventually fixed and that smell from your teenager's bedroom may turn out to be mold.
Between utilities, taxes, and insurance, and maintenance, you're spending a pretty penny plus a costly mortgage if you still have one. If you're not using the space in your large home, the money spent on all of these factors is just wasted. Downsizing can mean exponential costs saved by spending what is reasonable for you lifestyle. 
Make Money By Downsizing Your Home
You save money on upkeep costs when you downsize but you also MAKE more money.
How? Equity.
Currently, most of Canada is either in a balanced market or seller's market. Because of the competitive nature of this type of housing market, there's a good chance that the value of your home is higher than what it was when you first bought it. By selling your property and downsizing to a smaller, less expensive home, you're going to earn money from the equity of your current home. If you have a small mortgage you could be rid of it by buying something less expensive. Here's the bottom line: you could make a sizeable profit after all is said and done.
Use That Money to Make Smart Investments
While it's tempting to spend the money you made through downsizing your house on a nice new boat or car, consider investing in something that's going to benefit you and your family in the long run. More and more Canadians neglect their retirement savings accounts. Many working-age families in Canada have little savings in their retirement account, with 32% of Canadians between the ages of 45 and 64 having none at all. Most of us think of a house as an asset when really it is a liability. Mortgage payments can suck away your extra cash leaving you with nothing to tuck away for retirement.
If you're in the 32% of Canadians you can still make smart choices today. By downsizing into a smaller, less expensive home, you could invest the money that you were spending on mortgage, taxes, insurance, and utilities into your future by depositing it into a Registered Retirement Savings Plan (RRSP). If you already maxed out your RRSP you may want to look at a Tax Free Savings Account (TFSA) that allows you to invest without the penalty of paying capital gains. Downsizing gives you the flexibility to place your eggs in different baskets rather than having everything in an expensive house.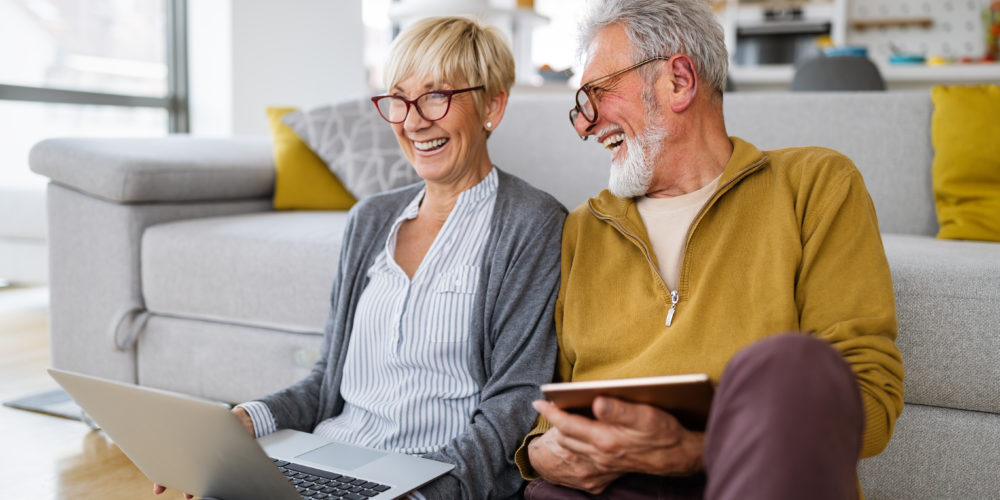 How to Maximize Downsizing Savings
Whatever you do with your money is up to you, but unless you're smart about downsizing your home to save money, you might not even have the money to make such investments.
Selling your home isn't just a one and done process, and you should never go about it on your own. Real estate agents exist for a reason, and homes sold with the assistance of agents sell for about $60,000 more than those sold solely by the owner according to the National Association of REALTOR® in the United States.
It's hard to navigate the housing market, spruce up your listing, and write legible closing contracts. Downsizing your house on your own can be a nightmare.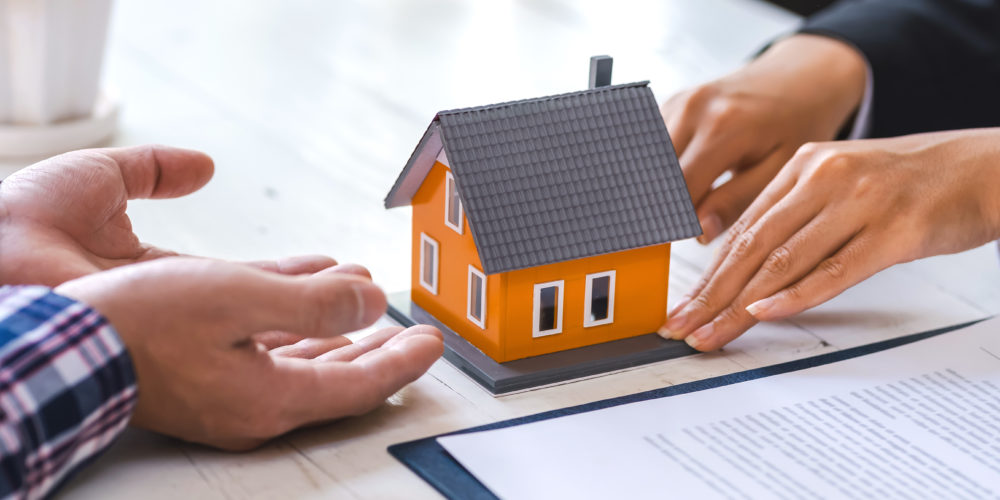 Are You Ready to Downsize to Save Money?
Downsizing your home can save you a good chunk of money. You can put that towards worthwhile investments, like you and your family's future. To get the most out of this experience and avoid some of the difficulties that could hinder your goals, look for a top real estate agent on both the selling and buying end.