19 Sep

What to expect in a Home Inspection

Fallen in love with a new house? Well, before you buy it, you probably have to sell yours and in order to do that whoever buys your home is probably going to want a home inspection.  Now, this can be frustrating to those who believe they have a keen eye and are able to tell the buyer of any issues with the home – after all, you've lived there for years, you know the ins and outs of that place! While you might have a keen eye, these professionals are trained and experienced in checking out the pros and cons of a home.
What is a Home Inspection
A home inspection is an important part of the buying process which is not meant to criticize the property in question, but provide the buyer with the opportunity to learn more things about it that will help them determine whether it's the right fit for their family. If you want to learn more want a home inspection might look like here in Alberta or want to find an inspector to talk to, Check out Alberta Home Inspection.
"The purpose of a home inspection is to check for any major defects on the property and not nitpick at minor things." – Lorne Cooper of  Century 21 in Newmarket, ON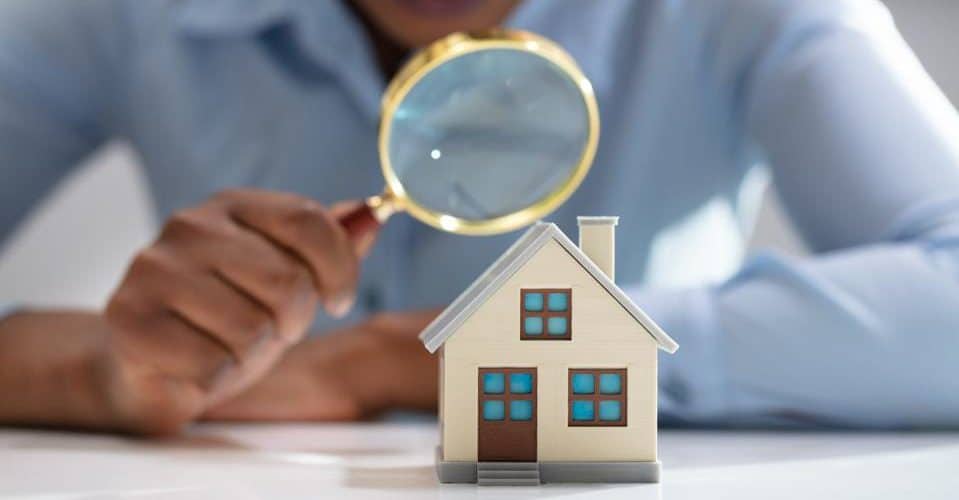 What a Home Inspector Does​
So, what exactly are the things that your inspector will check during a home inspection? A good inspector for will check the physical structure and internal system of the house including the following;
An inspector will asses the foundation walls, floor beams, rafters, windows and doors. The foundation and framing should be sturdy enough to face different weather conditions.
Are there any issues with the shingles, drainage, skylight, and chimney? This is important to rule out any potential leaks that could cause further damage to the home. 
Your inspector will point out things like rusty pipes and weak water pressure which might spell problems for in the future.
This includes inspection of things like the breakers, conductors, switches and light fixtures. Inadequate amperage or improper wiring could lead to dangerous implications. 
Are the vents clean? Is the installed equipment working well enough? Unsafe exhaust or malfunctioning controls are potential deadly circumstances. 
The home inspector will check if the gate, driveway, patio, and windows are in good condition. They will ensure proper grading and evaluate the health of your gutters. Avoiding any potential water damage or cause for structure impairment is crucial. 
Your chosen house's doors, walls, ceiling, flooring, permanent cabinets, stairs, and railing should be in good working condition as well.
Ventilation and Insulation
Is the exhaust working properly in areas like the kitchen and bathroom? Are the attic and other rooms well insulated?
The inspection will also include the installed appliances like smoke and carbon monoxide detectors.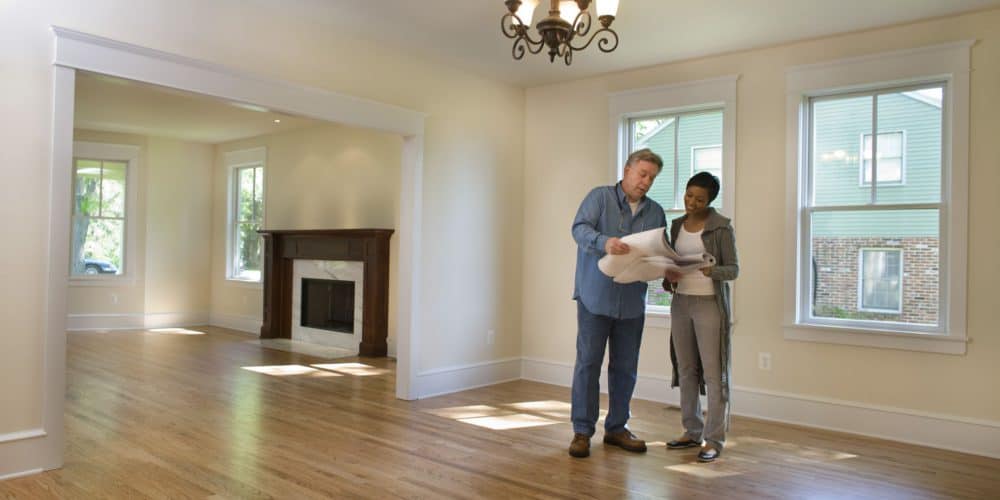 One of the things that you must remember during the home inspection is that instead of aesthetics, an inspector is a hired professional whose job is to focus on the overall state of the house. He also won't be able to inspect areas like the septic tank which aren't accessible to him. Moreover, while the inspector will try his best to find out about the presence of rats, mold, fungus, termites, asbestos and hazardous waste, there are other professionals that have the proper training for this.
The Home Inspection Report
After the home inspection, the buyer can expect to receive an extensive but easy to read report which includes checklists and summaries of the different sections of the house. Hopefully, this will help them to decide whether you should commit to buying the house. Should you go forward with the house purchase, the report will guide you on what improvements need to be done to your chosen home.
Many first time sellers get stressed out when a potential buyer wants a home inspection done, but it really is not something to get too worried about. While you might find the odd person who uses it as a way to back out of a sale, most people are simply protecting themselves and money. It is understandable to want to know what kind of issues are likely to arise in the coming months or years. Remember, if you have any hesitations or questions about a home inspection your REALTOR® will be able to provide you with some more insight and information as to what is going to happen.