08 Sep

Home Staging 101

Are you getting ready to sell your home but aren't sure how it will do on the market? What are the best ways to ensure you sell your house for a fair price in a reasonable time frame? 

One of the best recommendations we can give you is to consider home staging before you list. Not only will it help attract more interested parties, but it will also make a more effective pitch.

Home staging is an important step in getting your house ready to sell. Before you list your home, you want to present your house in the most optimal condition and display an objectively desirable living experience. Renovations, cleaning, decluttering, rearranging furniture and landscaping your yard are all necessary home staging components that may allow a potential buyer to picture a life in your home. 

" Not only does it help your space become more attractive to the average person, but it is also one of the easiest ways to give your space a makeover without breaking the bank." – Lindsay Cottrell, Interior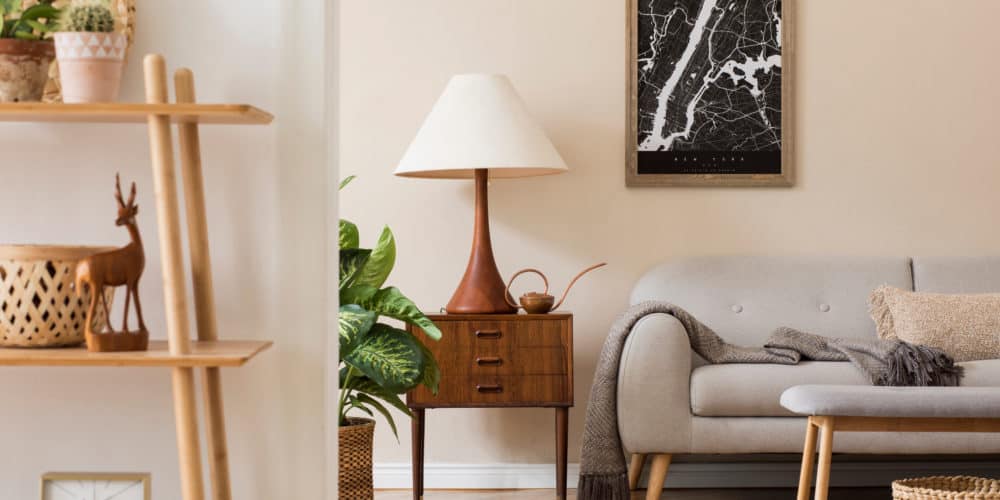 Should I Consider Home Staging?
Staging showcases your house in the most appealing and effective way to improve sale probability and increase potential sale price anywhere from 1-20%. Home staging is ultimately the primary marketing strategy you will use to highlight your houses best features so it may lead to more interest, higher offers and quicker sales. Over 80% of real estate representatives claim that staging increases the buyer ability to visualize a property as a potential home. 
Keep in mind that it may or may not be worth it to you. Determine your timeline, budget, the sellers market in your area and the current value of your home. Small details can make a big difference, but if you have a lot of damage to your property, home staging may be redundant.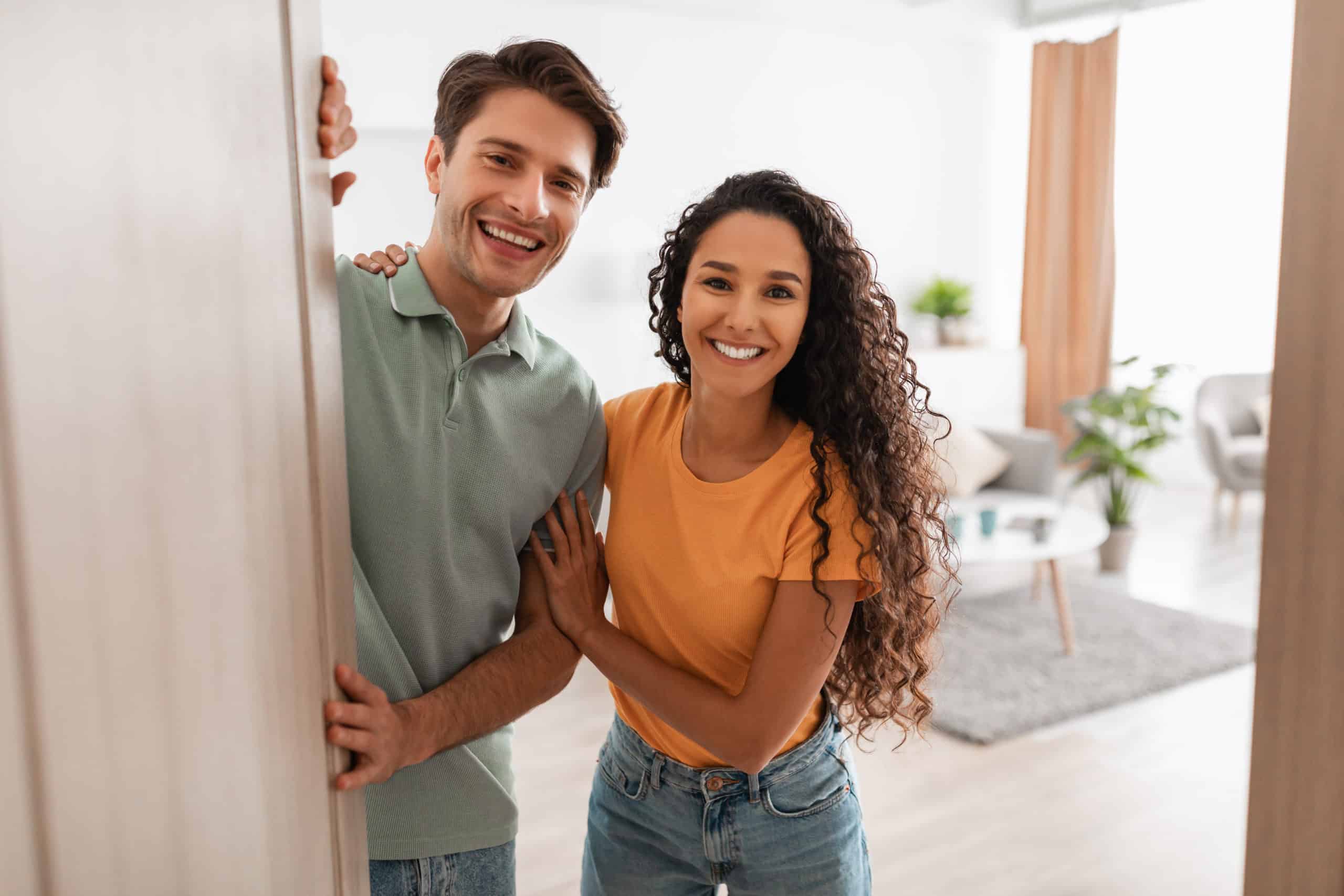 The first question you will need to ask yourself is how you will tackle staging your home. Typically there are 3 ways you can go about getting your house ready for a sale; hiring a professional, requesting assistance from your REALTOR® or doing it on your own.
Hire A Home Staging Professional
There are individuals who specialize in home staging that will be experienced in interior design and curating a room to drive desirability. A contractor will typically know how to best display the room to ensure the best outcome once your house hits the market, but they can be a bit more expensive. 
A home staging professional will most likely have a collection of go to items they regularly use, but will sometimes rent furniture specifically for your space. If you want to use a professional but save on some funds, consider exploring "soft staging". The process of soft home staging will include reorganizing, moving and optimizing furniture, art, lighting fixtures or anything else that you already have in your current décor.
See the list of top recommended Home Staging Professionals by Houzz!
Have a conversation with your REALTOR® before you make any concrete decisions about who or if you should hire. Some REALTORS® may be certified home stagers themselves or sufficient experience to assist by making educated recommendations and guiding you through the process. Alternatively, a REALTOR® may have resources or home staging professionals that they work with on a referral basis which could result in a discounted rate.
If you have decided to tackle home staging on your own, there is a lot you need to think about. There are some very important aspects that you will want to make sure are tending to and there are some things you may be able to skip. Do your research and plan everything out before you get started so you know exactly what to expect.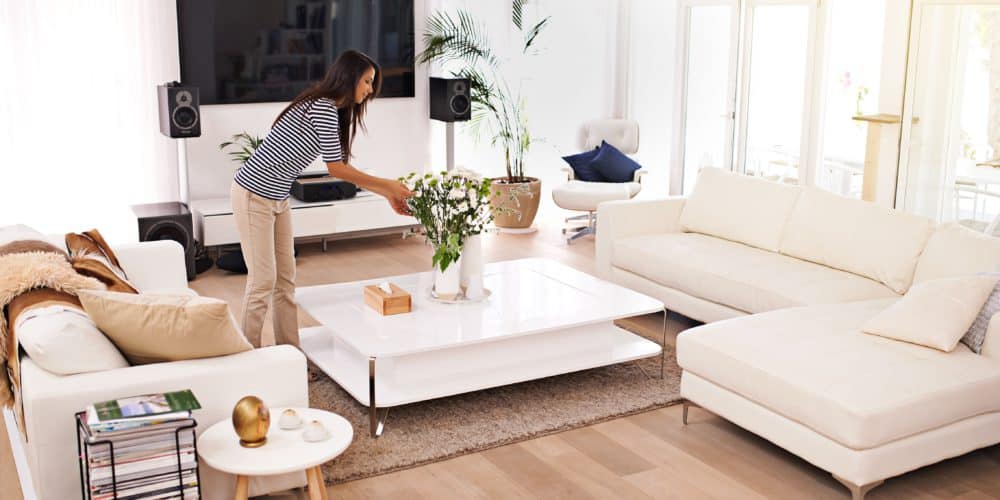 Depending on how much needs to be done and wether you hire a professional or do it yourself, the cost of home staging can vary. If you are looking to do a couple repairs, repaint and switch out a couple pieces of decor you can pay as little as $500. 
Alternatively, hiring a professional home stager would typically charge an initial consultation fee of $200-$250. Following that, rates would depend on the stagers individual rates, plus the amount of work that needs to be done. Fixr estimates that the average homeowner should expect to pay around $1000 – $3000. Comparatively, HomeAdvisor anticipates the standard range to be $741 – $2,669. 
A few things to consider is the monthly fee and furniture rentals which can be $500-$700 a room according to the National Association of REALTORS® staging report.
There are a couple crucial things to look at when home staging. Here are the fundamentals that we suggest you do to bump up the appeal. This is only a starting point and there are a lot more great tips we can give you to increase the efficacy of your home staging. Feel free to reach out to us with any questions and learn more or stay tuned for more great content!
One of the very first things in home staging is making sure your reducing any imperfections. Keeping the concept in mind that home staging is essentially a makeover for your house, you should first start at repairs. Is it in best practice to put lipstick over cracked lips? No. The same goes for your house. Reducing any possible imperfections will keep the focus on the positives and beauty your house has to offer.
 Don't worry, this doesn't necessarily mean you have to do a huge or costly renovation. Simple tasks like patching holes in your drywall, touching up paint, caulking tile or changing any old light bulbs can make a world of difference.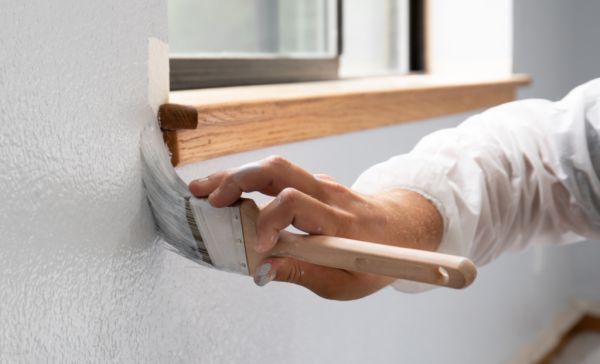 In the pursuit of making your house more appealing to those browsing the market, you want to avoid having any clutter in view. Organize all of your shelves so they don't look full and collect anything that is on the floor, countertops or tables. Additionally, go through all of your closets and clean them out. Keep in mind, you don't want anything to be empty. A buyer needs to see the functionality of the spaces put to work so their mind can imagine their own belongings there.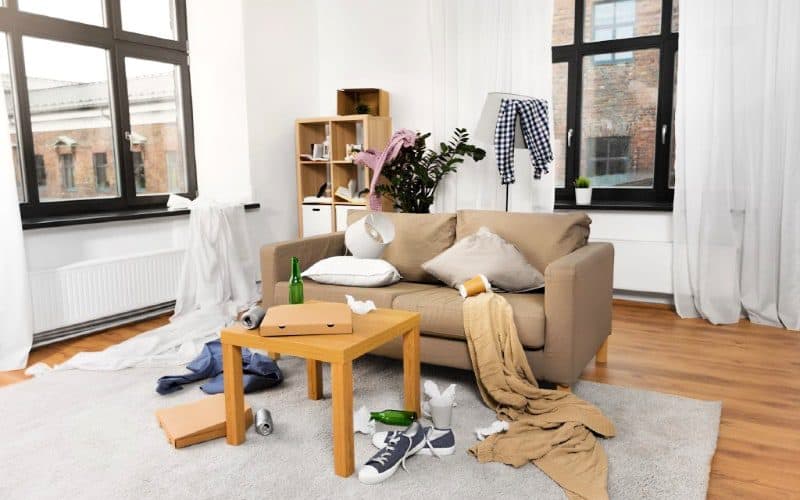 This is without a doubt the most crucial part of preparing to list your home. Whether you have decided to tackle home staging or not, you will want every inch of your home to be shining as if it were brand new. Well… this may not be entirely achievable, but do your best to give your entire property some proper TLC to present it in it's best light. 
Scrub the baseboards, wipe down the walls, dust the vents and light fixtures, windex every shiny surface and steam clean the carpets. You want any potential buyers to look at your house as if it has never been lived in. If they can see cat hair in the vents or a wine stain in your carpet, they may not have an easy time picturing a life for themselves in those areas.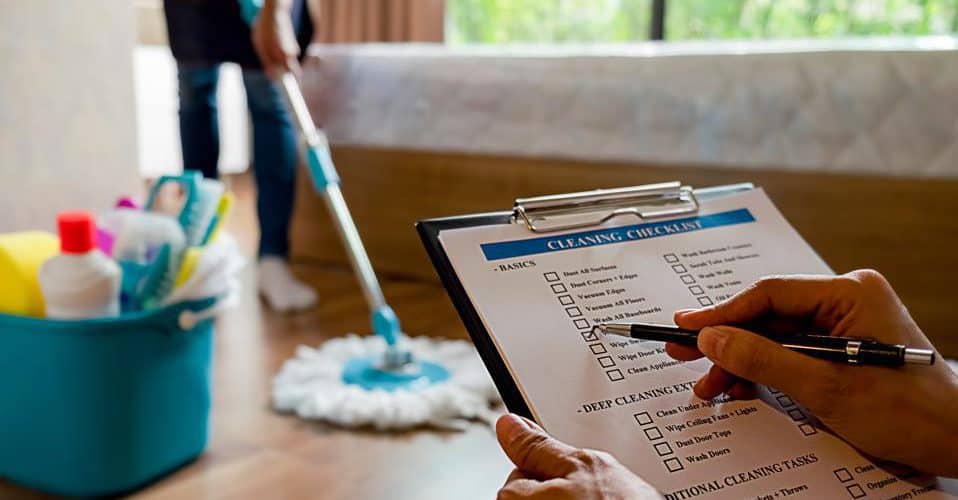 An easy way to help prospective buyers visualize your house as potentially their own, is by removing anything that is personalized. Look at packing away personal items such as family photos or sentimental keepsakes like the "worlds best dad" mug and the trophy you won in the annual family baseball tournament. Store away your toothbrush and skin care collection.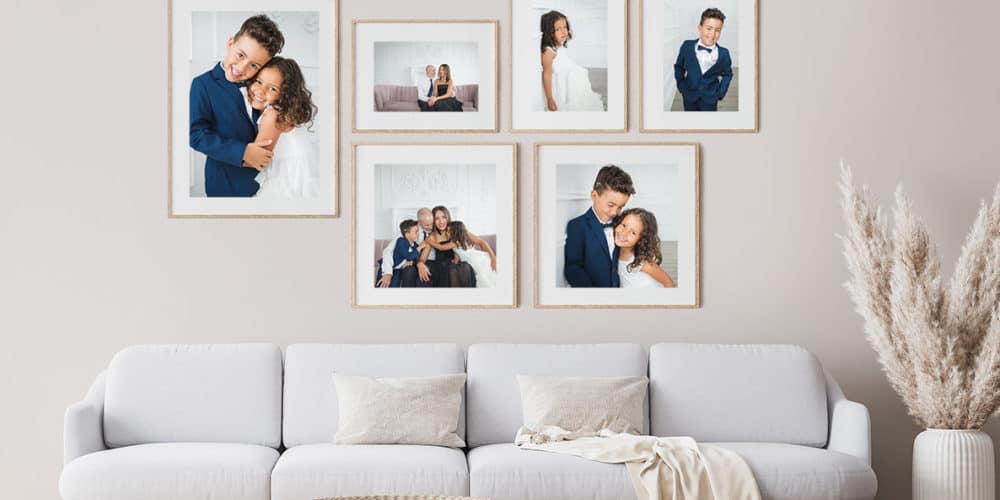 Interior design is the funnest part of home staging by far. Look at each room and objectively assess the overall style and accessibility. You may want to alter the placement of a furniture item or switch out a piece of decor. The goal is the make the space appear bigger, brighter and more welcoming. 
If you are unsure what to look for, try referencing home decor catalogs or interior design magazines. Decide on a theme and try to be consistent. Aim for an aesthetically pleasing overall feel with a well balanced palette, layout and organizational system.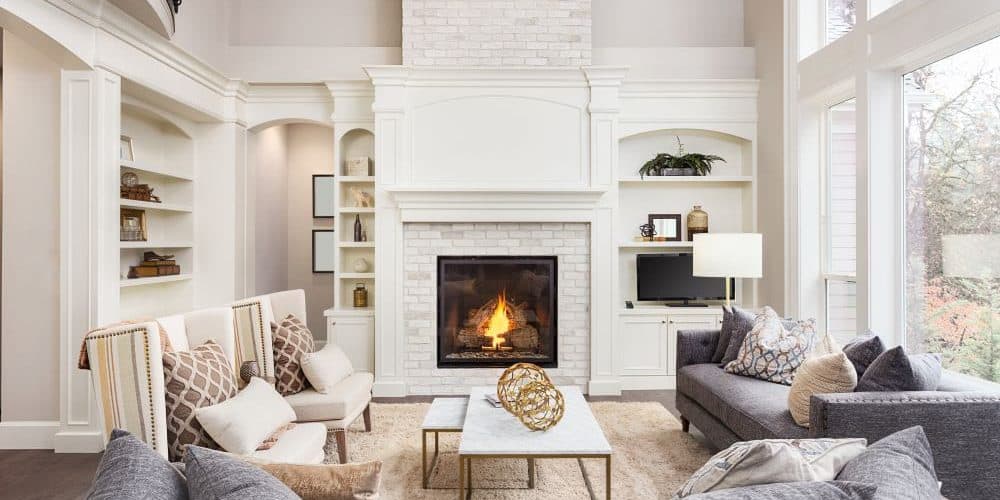 Contact UsIt is paramount that if your resources, budget and timeline allow it, you should consider home staging before you list your property. Do your research to find the appropriate for your situation and don't hesitate to talk to a REALTOR® for advice. 
If you are thinking about selling your house eventually or are just interested in home staging, stay tuned in to Keylo University. We are compiling a list of Home Staging Do's and Don'ts, developing a thorough Home Staging DIY guide and curating much more great educational content.
Check out our post on on Interior Hacks in the meantime!