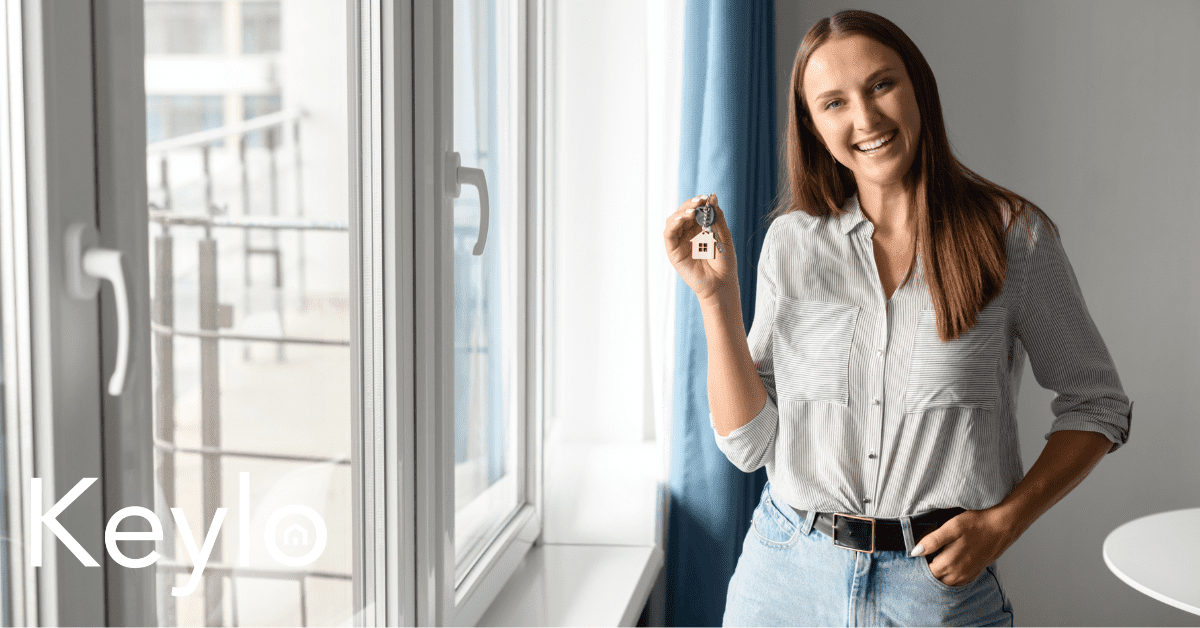 18 Aug

Best Real Estate Agent in Edmonton

Are you looking for the best real estate agent in Edmonton? You are probably looking to buy a new home or sell your old home to move elsewhere or for other reasons. However, according to HGTV, it can take up to 55 days for a listed house in Edmonton to sell. This may not be ideal for you hence the need to get the best real estate agent in Edmonton.

Nestled between Fort McMurray and Calgary, Edmonton is a vibrant city adorned by the Northern Lights in winter. Moreover, this city has numerous safe neighborhoods, guaranteeing the perfect real estate. Home prices increased from $336,013 in 2013 to $399,166 in 2022, showing how viable Edmonton's real estate is to investors.

The following guide is aimed at providing you with information on the best Edmonton real estate agents. You will learn about how to find a real estate agent, the top five Edmonton agents, and have answers to some frequently asked questions.

By the end, you will be able to make an informed decision regarding your Edmonton real estate endeavor.

How to Find the Ideal Real Estate Agent
You have many opportunities to consider when looking for the best real estate agent in Edmonton. Remember that, if buying, you are trusting this individual to have the perfect home for you to raise your family. Moreover, if selling, you want the individual to ensure you get the best deal available.
So, the agent must have your best interest desires by heart and not after making a profit. How do you find the best real estate agent in Edmonton? Here are the tips to consider.
Look for Recommendations
Looking for recommendations is the best approach before opting for a specific service. What you have to keep in mind is that these individuals have had direct experience with the issue.
Moreover, they know the best real estate agents in Edmonton and the average ones. So if you have friends who recently bought or sold a house, this is the perfect time to sit down with them.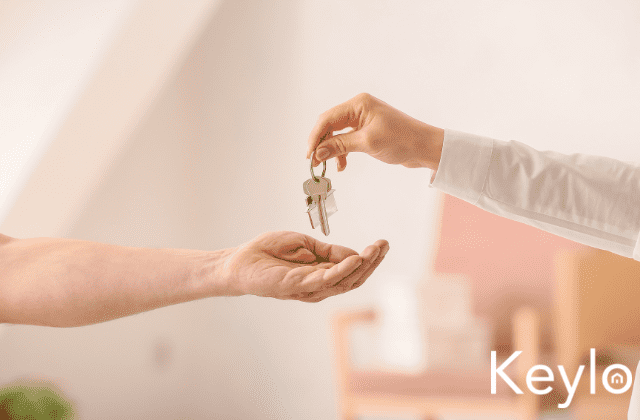 Ability to Guide you Through
The real estate process is overwhelming, and you may not know where to start. However, with the proper guidance, you will be in and out of the market in a flash.
An excellent real estate agent holds your hand through viewing, inspecting, filling out documents, and communicating what is needed. The truth is, you will have the agent doing all the manual work, thus taking the hard work from your hands. So, find out if the agent can take calls at any time and if they can squeeze time within their busy schedules.
Their Knowledge of the City
The agent's knowledge matters significantly, especially if you want to buy real estate. They should be able to disclose the availability of amenities like schools, hospitals, and infrastructure.
And while any individual can do this, the best real estate agent in Edmonton has the current trends at their fingertips. They can help update you on developmental issues affecting your investment's value. You will also know whether the area is freehold or leasehold title-based, which is an important consideration.
Notable Real Estate Agents to Consider
Edmonton Real Estate Agent
Features
Keylo
⭐ Best Real Estate Agent in Edmonton
✅ Lists your home on all platforms
💰Free consultations and great service
📱 Swipe on listings
YEGPro Realty
71 agents
Mobile app
The Foundry Real Estate Co.
Since 2013
Latest videography methods
1. Keylo
This Edmonton real estate agent tops our list for customer personalization service. Keylo started as an intermediary between consumers and REALTORS® but later dropped the functionality to become a real estate agent themselves.
With Keylo, you can quickly sell and buy Edmonton real estate through their app. Moreover, you are not passed between different agents since you deal with the company founder himself, Ryan Mracek. Also, note that the company offers free consultations, so you can be sure to start your journey on the right foot.

2. YEGPro Realty
This Edmonton firm operates as a brokerage comprising 71 REALTORS®. YEGPro Realty strives to offer the best customer satisfaction through excellent marketing strategies and an experienced team.
With YEGPro Realty, you can enjoy a mobile app that makes engaging with the listings convenient. The team uses professional photography for marketing their listings. Thus, you can be sure to view the real estate listing as is.
3. The Foundry Real Estate Co.
Among the best real estate agents in Edmonton, The Foundry Real Estate Co. is a newcomer on the scene. Having launched operations in 2013, this firm operates with a "we advertise your home, not our face" tagline.
Moreover, the best thing about this firm is that they utilize the latest videography methods allowing for virtual in-property tours. They also work with the Earth Group and the United Nations World Food Program (WFP). So, with a successful sale, you can be sure some proceeds go toward charity donations.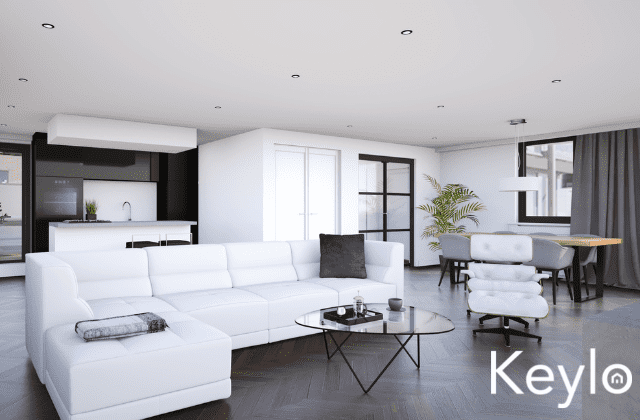 4. RE/MAX EXCELLENCE
This is perhaps one of the biggest Edmonton real estate agencies operating in the metropolis. RE/MAX EXCELLENCE comprises over 160 registered associates with the necessary knowledge in marketing, transaction management, and education roles.
The firm operates under a "we have your back" tagline and deals with everything-real estate matters. The team ranks high in sales volume and has managed to secure the first RE/MAX Commercial Team position in the World four times. Moreover, with every successful sale, the firm donates part of the proceeds to the Stollery Children's Hospital Foundation.
5. Liv Real Estate
Liv Real Estate stands out among Edmonton's top firms for using 3D property views. The company started operations in 1975, so you can rest assured of its best hands-on experience.
Besides the usual filters most firms offer, this agency provides a view of the neighborhood and a 3D view of the listing. Moreover, you can enjoy the free pricing tool if you are a seller. On the other hand, sellers have a mortgage calculator and a pre-approval program to help start the ownership journey.

Benefits of Using the Best Real Estate Agent in Edmonton
Selling or buying your new home through a real estate agent has numerous perks. Let us look at the extras from a buyer's and seller's perspective.
Using a Real Estate Agent as a Buyer
1. A Wide Access to Listings
According to CNN, most high-end homeowners do not publicly list their homes for sale. Therefore, you could miss a good deal when looking for prime real estate in Edmonton due to limited information.
However, a competent real estate agent can turn the situation around. These individuals are well connected, and most work in groups to ensure clients get the best investments. So, even if your agent of choice does not have a home you like, the network comes in to offer more homes available.
2. Step-by-Step Guidance
Buying real estate is a significant decision, and the chances of becoming too attached are high. However, negotiations may be trickier if you're searching for property alone.
However, with the help of the best real estate agent in Edmonton, you can rest assured that all the negotiations are taken care of. The best agent stays by your side, understands your needs, and works to realize your dreams.
3. Save Some Money
The best real estate agent in Edmonton has the necessary knowledge of the various neighborhoods. That said, they have the experience to evaluate a home's value when they see it.
Therefore, this saves you the money you could have otherwise spent. Moreover, real estate agents know what you are looking for and can help align your budget with the best listings available.
4. Help with Paperwork
There is endless paperwork involved when completing a real estate in Edmonton sale. Doing the paperwork yourself, however, puts you at risk of missing critical steps or failing to fill in the details as needed.
This is where an Edmonton real estate agent comes in since they do this job daily. These experts have the needed experience to make the paperwork a breeze, and they take care of everything on your behalf.
5. Assist with Deal-Closing Issues
Various challenges arise when the sale nears the end, and they can overwhelm you as the buyer. These challenges range from mortgage delays, detail errors, and uncleared titles.
With the best Edmonton real estate agent, you can be assured of walking over such issues with ease. Remember that they are used to solving such problems and therefore know how to handle any case.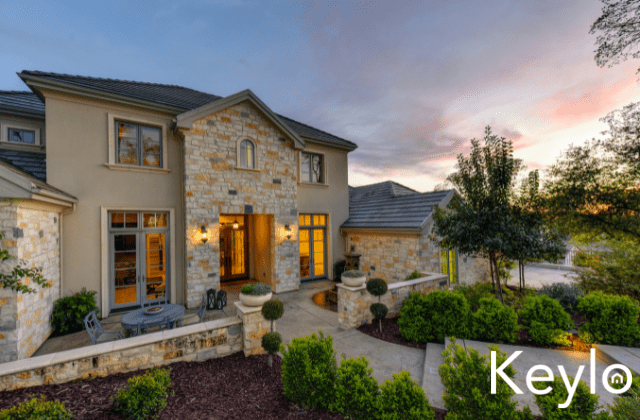 Using a Real Estate Agent as a Seller
1. Weed Out Unqualified Buyers
Listing a home for sale is not as easy as it may seem. Keep in mind that while some of the potential buyers will be legitimately interested, others will not.
You do not have to put your life on hold by attending to unqualified buyers since you will waste time and skip legitimate offers. However, with the best real estate agent in Edmonton, you can rest assured of your privacy. You will not have nosy neighbors and relatives poking onto your business, nor will you lack a goodnight's sleep.
2. An Expert to Guide You
The best Edmonton real estate agent is trained in accomplishing efficient sales for their clients. That said, when looking to sell your home, an agent has the insights needed to value your home.
Moreover, since they have neighborhood real estate statistics, you can be sure to get the perfect deal on your real estate. Moreover, real estate agents help you with the paperwork and processes involved to get the deal done quickly.
3.   Exposure to a Vast REALTORS® Network
Selling your real estate as an FSBO can pay off but not more efficiently than using a REALTOR®. Understanding that the best real estate agents in Edmonton work together to ensure homes reach a vast client base is crucial.
This way, you will have your real estate in and out of the market within the shortest time possible. As you may think, this is more convenient if you are selling on an emergency basis.
4. It's a Win-Win Situation
When selling, many homeowners' financial goals are to cut deductions and increase returns. And hiring an expert to help sell the real estate might seem like a financial setback.
However, note that the best real estate agent in Edmonton only requests a payment after the real estate is sold. Moreover, these experts get paid on a commission basis which averages between 3% to 7% based on the sale price.
5. Utmost Professionalism
After the sale, you will likely continue with your life and forget about the deal. You may often misplace the records involved, which is not advisable.
However, with an Edmonton real estate agent, your documents and records are kept safe for a few years. So, you can count on the agent to provide this information if needed.

Best Real Estate Agent in Edmonton Conclusion
One of the most significant decisions you can make in life, buying or selling a home, is one. And while you can pull off the process alone, the best real estate agent in Edmonton has the expertise needed. The above guide highlights why you should work with the best Edmonton real estate agent and why the partnership is beneficial. Moreover, we have listed some real estate agents to consider, so it is up to you to make an informed decision.
FAQs about the Best Real Estate Agent in Edmonton
What commission can I expect to pay my REALTOR®?
REALTORS® usually take an average of 7% based on the final sale amount regarding the first $100,000. Any sales above $100,000 attract a 3% commission that is shared between the seller's and buyer's agents.
What is the best way to get a real estate agent in Edmonton?
The ideal way to land the best real estate agent in Edmonton is to look for recommendations. However, be sure to evaluate the candidate yourself to ensure your interests align with theirs.
Do I need to work with a real estate agent?
Yes, working with a real estate agent is essential because they have the expertise to navigate the sector. Moreover, you are guaranteed to get help with paperwork, advertising, and other processes.
How do I know whether a real estate agent is licensed?
How many licensed REALTORS® are there in Alberta?
There are more than 11,000 licensed REALTORS® in Alberta. This shows your vast list of options when looking for real estate agent services.
You might also like…