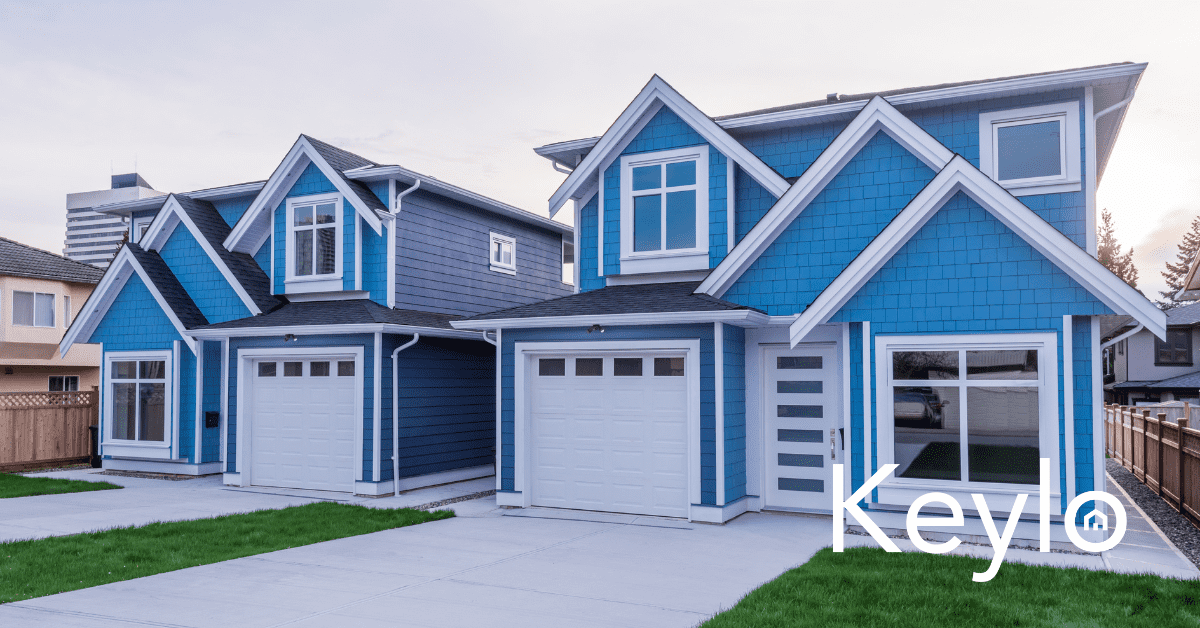 12 Sep

Houses for Sale in Sherwood Park

Are you looking for houses for sale in Sherwood Park? You have come to the right place because his guide aims to highlight the issue.

Sherwood Park is located east of Edmonton and is recognized as a significant hamlet. The area lies between four major highway facilities: Highway 21, Wye Road, Yellowhead Highway, and Anthony Henday Drive. Sherwood Park developed in the 1950sand now boasts a population of over 72,000 people. The vast neighborhoods and excellent amenities make Sherwood Park a cozy place to live.

With that said, read on to learn more about Sherwood Park real estate.

How to Find Houses for Sale in Sherwood Park
According to ZOLO's latest report, the average value of Sherwood Park homes for sale is $414,000. Moreover, these homes are averaging 31 market days, showing how there is a significant demand for housing in the area.
As you look for a home to buy, note that this is a major life decision you are making hence the need to get it right. So, how do you find the best houses for sale in Sherwood Park?
1. Ask for Recommendations
Chances are you have or do review products or services before signing up or buying. This action helps you make an informed decision on whether the product or service fits your needs.
When navigating the real estate sector, note that many investment options are available, and it is easy to get carried away. However, a friend or family with recent experience in the issue can help you locate the best home builders or REALTOR®S to consult.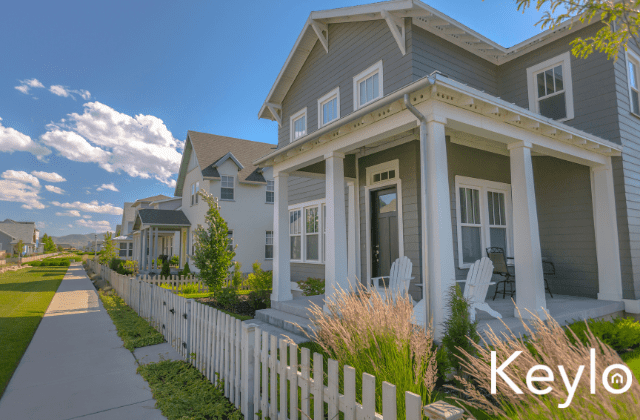 2. Scour the Internet
According to the National Association of REALTORS® (NAR), 97% of home buyers use the internet to search for a house. This move is sensible, seeing that this technological advancement has made it easier to get things done.
Moreover, the best Edmonton real estate agents list their client's houses for sale in Sherwood Park online. So it becomes easier to locate and narrow down to a manageable list of homes.
3.  Hire a Local REALTOR®
Navigating Edmonton real estate can be a tough challenge. However, with some local expertise, the process becomes a breeze.
There are 3800 certified REALTOR®S servicing the greater Edmonton area, and finding one conversant with Sherwood Park is a bonus. A local REALTOR® also works in unison with other real estate agents within the region, guaranteeing a home option quickly.
Moreover, some houses for sale in Sherwood Park are not publicly listed. This is where the best local real estate agent in Edmonton comes in handy because they are well connected.
What Amenities are in Sherwood Park?
Sherwood Park is no short of excellent amenities that will meet your needs. Here is a list of the amenities Sherwood Park offers.
1. Education Facilities
An excellent schooling facility will most certainly come into your mind because of the children. Moreover, you want it to be within close reach to ensure the children do not waste time.
Sherwood Park schools fall under Eld Island Public Schools, Elk Island Catholic Schools, and the Greater North Central Francophone Education Region No. 2 school boards. Examples of schools include Salisbury Composite High School, Archbishop Jordan Catholic High School, Strathcona Christian Academy, and Bev Facey Community High School.
2. Recreation Facilities
With an area covering over 70 square kilometers, Sherwood Park is a natural and open space for nature lovers. There are various parks and recreational facilities, with the most popular one being Broadmoor Lake Park.
Other amenities include Strathcona Wilderness Center, Parkway Trail System, and Sherwood Park Natural Area. Moreover, the Beaver Hills UNESCO Biosphere calls this place home, and you will love the Sherwood Park homes for sale options.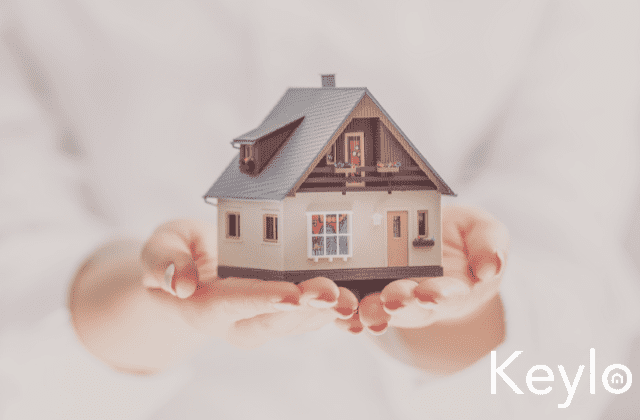 3. Medical Facilities
Sherwood Park is home to a 27-bed hospital that opened its doors to the public in 2014. The Strathcona Community Hospital is nestled along Emerald Drive and offers 24-hour services.
There are several pharmacies where you can buy your prescriptions. Examples include Aspen Pharmacy, Mint Health +Drugs: Sherwood, and Rosewood Pharmacy.
The Best Sherwood Park Real Estate Agent
As highlighted above, there is a vast number of real estate agents servicing the greater Edmonton area. However, you need someone who knows about Sherwood Park for valuable guidance.
Real estate agents to help navigate the houses for sale in Sherwood Park processes include.
Edmonton Real Estate Agent
Features
Keylo
⭐ Best Real Estate Agent in Edmonton
✅ Lists your home on all platforms
💰Free consultations and great service
📱 Swipe on listings
YEGPro Realty
71 agents
Mobile app
The Foundry Real Estate Co.
Since 2013
Latest videography methods
1. Keylo
This Edmonton firm operates under the principle of making it easy for sellers and buyers to complete transactions. Ryan Mracek is the sole owner and agent, allowing you to connect with a single REALTOR® during the home-buying process. Moreover, the firm has a home buyers app, letting you narrow your house search.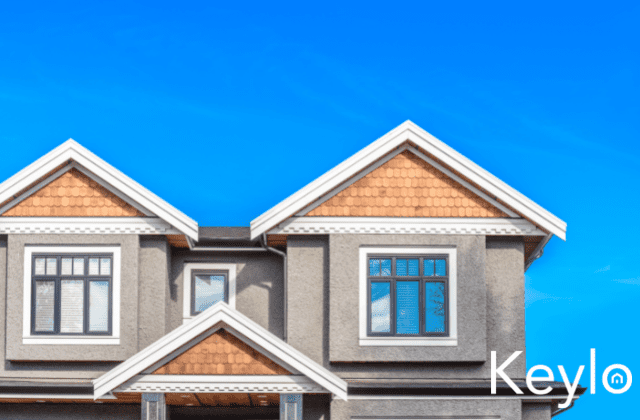 2. RE/MAX Excellence
This real estate firm has been in operation for 20 years and comprises many specialized agents. It is one of the leading Canadian real estate firms, with volumes of sales recorded over the years. With RE/MAX Excellence agents, you can be sure all your real estate matters are in good hands.
3. Seller Direct
Seller Direct is a well-known name in real-estate circles and has been selling homes for more than 25 years. While the company operates as a full-service brokerage, it allows clients to select and pay only for the services they require. With a small but experienced team of agents at the ready, Seller Direct can help you find houses for sale in Sherwood Park.

Houses for Sale in Sherwood Park Conclusion
Buying the best houses for sale in Sherwood Park can be challenging, seeing the high demand. However, since this is one of the major life decisions you can make, it is better to make the correct one.
With the above guide, you now understand what Sherwood Park offers and how to find a home in the region. Contact Keylo today to schedule a free consultation for this big step you are taking.
FAQs about Houses For Sale Sherwood Park
What is the average price of a Sherwood Park home?
The typical Sherwood Park home prices vary with the type of house in question. The least priced homes are the condos averaging $100,000 to large homes priced at over $1 million.
How many neighborhoods make Sherwood Park?
The area comprises 54 neighborhoods spread within its four boundaries. There is also a refinery row situated west of Anthony Henday Drive.
Why should you live in Sherwood Park?
The area is a recognized urban hub despite being a hamlet. Moreover, you can never look any further with all the amenities Sherwood Park offers.
What are the types of houses for sale in Sherwood Park?
A wide variety of house types are listed for sale in the neighborhood. They include condos,  family homes, townhouses, and split-level homes.
Do I need a REALTOR® to buy a home in Sherwood Park?
There is no general rule to hiring a REALTOR® when buying a home. However, you will enjoy the individual's knowledge, skills, and connections.
You might also like…