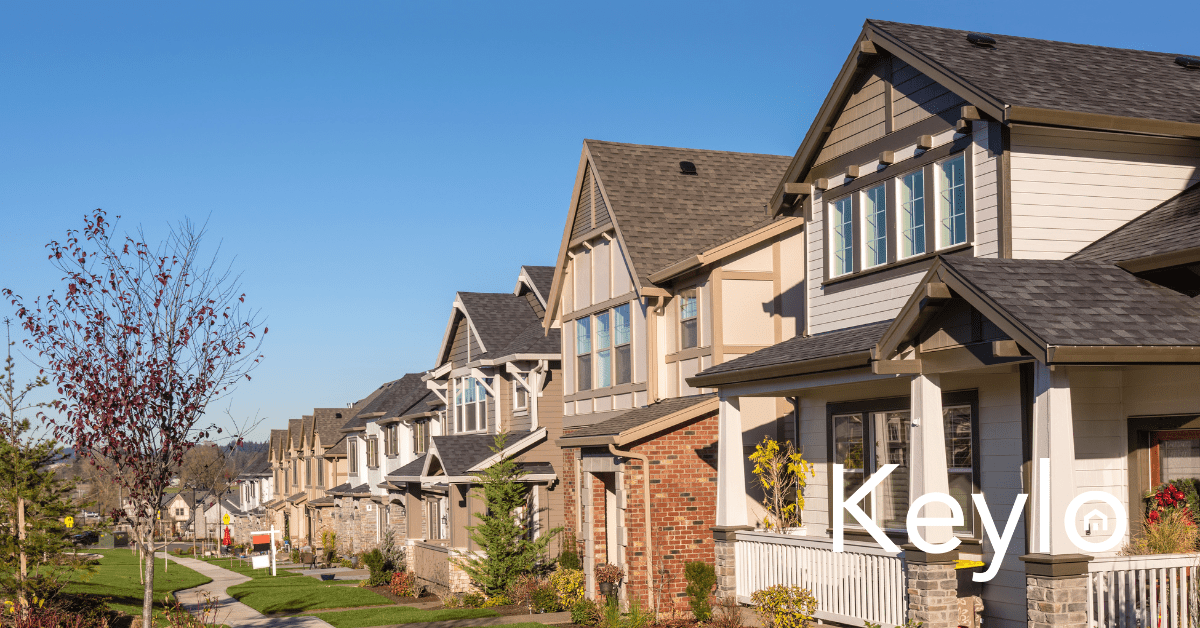 20 Sep

Sherwood Park Real Estate

Are you looking for the best Sherwood Park real estate guide? Look no further because this article highlights all you need to know about this Alberta region.

Nestled right on the eastern bounds of Edmonton, Sherwood Park is a hamlet covering an area of 70.98 km squared. Sherwood Park started in 1955 on Smeltzer's farmland and is home to 72,017 people. The best real estate in Sherwood Park ranges according to home type, so there is something for everyone.

Read on to learn more about what Sherwood Park real estate offers.

The Best Real Estate in Sherwood Park
According to ZOLO, the average cost of Sherwood Park real estate is $411,893. Houses are averaging 32 days in the market, showing high housing demand.
The common types of homes you will find in this region include:
Condominiums
These blocks have several housing units sharing common areas like the main entrance, corridors, and stairs. The average cost depends on the number of rooms. One-bedroom condo average $276k, two bedrooms are $205k, and three-bedroomed units average $299k.
Detached and Semi-detached Homes
This category covers single-standing homes and those sharing walls to form one unit. The houses can comprise two or more bedrooms, attracting varying prices. The Two-bedroom homes go for $330k, $479k for 3-bedrooms, $452k for the 4-bedroomed, and $584k for the 5-bedroom homes.
Townhouses
These houses fall between detached homes and condos. They may or may not share a common wall and usually share amenities.
The unit's number of rooms influences the average price, with a one-bedroom townhouse costing upwards of $400k. On the other hand, 2-bedroom townhouses average $295k, and 3-bedroom ones cost $329k.
Another fact to note is that there are three property classes. These include: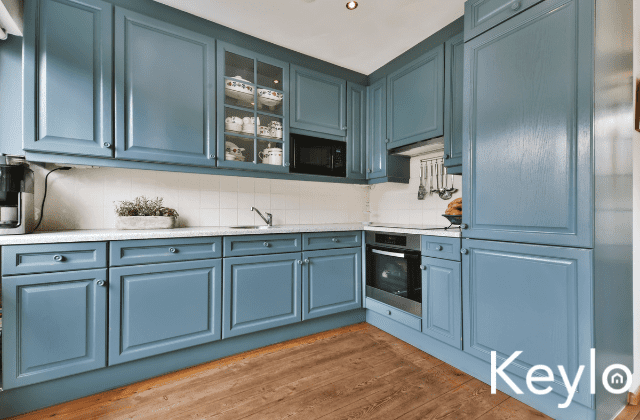 1. Leasehold
This property class entails owning the building but not the land. Leasehold properties are common in developer projects, so ask your real estate agent for the lease information. This is because you must renegotiate the lease when the period expires.
2. Freehold
You will own the land and property in this real estate category. You have the right to do anything on the property or develop it as desired. Moreover, this is the most common way to own a home in Canada.
3. Condos
Owning a condo unit means sharing amenities and paying service fees. There may be some regulations you must follow, so be sure to find out all you need to know from the condominium corporation.
Sherwood Park Highlights
Sherwood Park has various amenities to offer its residents. Moreover, the region has received urban center recognition, ensuring comfortable living.
Here are some of the Sherwood Park highlights.
1. Parks
A vast list of parks calls Sherwood Park home. Hence you won't miss a peaceful location outdoors. These facilities include the Beaver Hills UNESCO Biosphere, Sherwood Park Natural Area, and others.
2. Vast Neighborhoods
Sherwood Park comprises 49 neighborhoods and an industrial area, Refinery Row. This list gives you a vast inventory of options to settle in according to personal preference.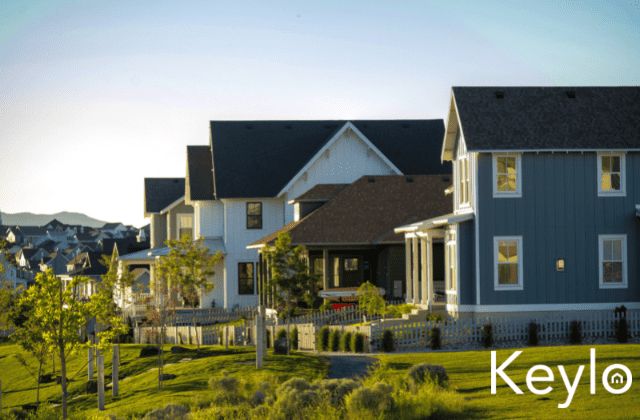 3. Easy Accessibility
Four highways enclose Sherwood Park real estate: Wye Road, Anthony Hendaway Drive, Yellowhead, and Highway 21. Moreover, various roads cut through the neighborhoods, ensuring easy accessibility to and from Sherwood Park.
4. Education Systems
Sherwood Park has three education boards: the Greater North Central Francophone Education Region No. 2, Eld Island Public Schools, and Elk Island Catholic Schools. Moreover, the first Canadian charter school, New Horizons Charter School, which has programs for gifted children, is within the area.
5. Art and Culture
Sherwood Park has museums like the Alberta Aviation Museum, Strathcona County Museum & Archives, and others. Moreover, there are art galleries like Smeltzer House Centre of Visual Arts, Loft Gallery, and Gallery @501.
Best Sherwood Park Real Estate Agent
Various real estate agents are dealing in new Sherwood Park real estate. However, you need the best local REALTOR® knowledgeable about the area and its neighborhoods.
So here are three real estate agents to check out.
Edmonton Real Estate Agent
Features
Keylo
⭐ Best Real Estate Agent in Edmonton
✅ Lists your home on all platforms
💰Free consultations and great service
📱 Swipe on listings
YEGPro Realty
71 agents
Mobile app
The Foundry Real Estate Co.
Since 2013
Latest videography methods
1. Keylo
Operating out of Edmonton, Keylo is a real estate firm utilizing the latest technology advances to make the home search process quick. Ryan Mracek is the sole REALTOR® operating the firm and has extensive experience you can rely on. Moreover, the firm offers free consultation services to ensure your home search process begins on the right foot.

2. The Foundry Real Estate Co.
Situated in Edmonton, The Foundry Real Estate Co. was founded in 2013 by a team of REALTORS®. The firm is technology-driven, offering virtual tours of its listings which you can access on your phone. You can also use their home search filters to narrow down to the ideal home choice.
3. RE/MAX EXCELLENCE
This real estate firm is one of the biggest in the Greater Edmonton area having 160 certified professionals. Their professionals are experts in all matters of real estate and are ready to help you find a home or commercial place.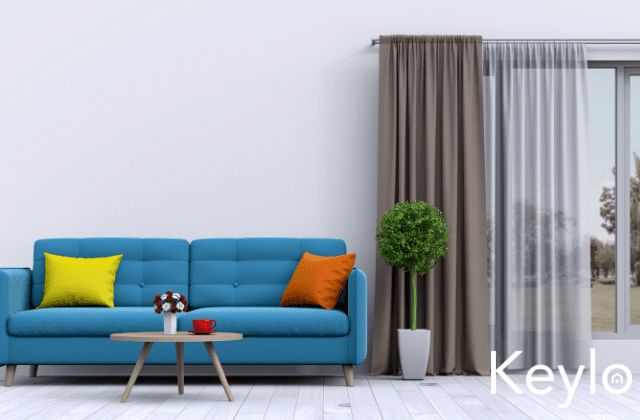 Cheap Sherwood Park Real Estate Conclusion
Located eastbound of Edmonton, Sherwood Park has many perks to offer its residents. You can also become a resident if you want to own a piece of the Sherwood Park real estate.
The above guide highlights all you need to know about this Greater Edmonton region and some key REALTORS® to check out. So, make an informed decision and contact us to schedule the start of your homeownership journey.
FAQs about Sherwood Park Alberta Real Estate
What is the average cost of a Sherwood Park house?
The average market price of a Sherwood Park home is $411,893. This figure is a 7% monthly and a 4.6% yearly value drop.
Which is the best neighborhood in Sherwood Park?
The area comprises 49 neighborhoods; the ideal location will depend on your preference. Moreover, a local REALTOR® can best match you with a fit area if you are unsure where to buy a home.
When is the right time to buy Sherwood Park real estate?
The ideal time to buy a home in Sherwood Park is during the winter. During this season, there is less competition with other buyers, allowing you to get a good deal.
Do I have to hire a real estate agent?
There is no fixed rule on hiring a REALTOR® to help you look for a home. However, the professionals have the expertise needed to ensure a smooth process.
Can I buy a home through a mortgage?
Various mortgage lenders in Edmonton can offer you the financing. However, getting approved for the loan will depend on your creditworthiness.
You might also like…