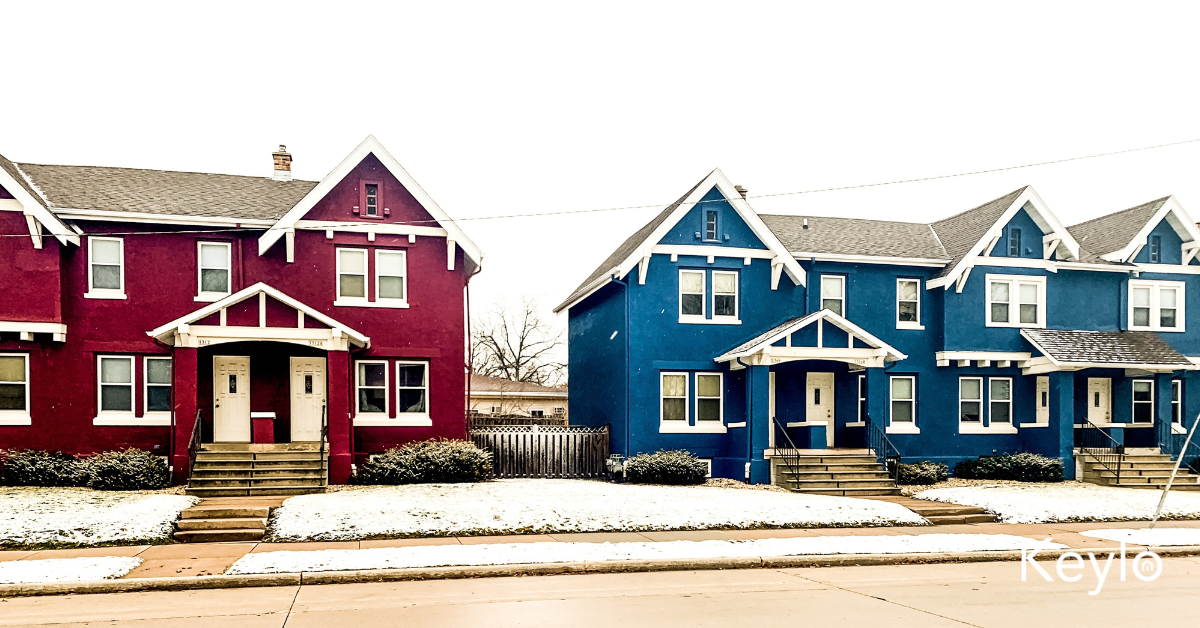 27 Sep

Duplex For Sale In Edmonton

Are you looking for the best duplex for sale in Edmonton? Look no further because this guide aims to educate you on the matter.

Nestled along the North Saskatchewan River, Edmonton serves as the capital of Alberta. The metropolitan area is home to over 1.4 million people across 375 neighborhoods. Houses in the Edmonton region vary with designs from newly constructed homes to old ones, attracting varying prices.

In this guide, you will learn about a duplex for sale in Edmonton, how to find one, its cost, and the best agents to check out. So read on.

What is a Duplex
A duplex is a small multi-family home that is divided into two units. It may look like one housing unit, but the distinction lies in the two doors on the front and a wall separating them.
Duplexes are not the same as twin homes in that when you buy a duplex, you have the whole unit in one lot. On the other hand, twin homes are two separate housing units joined through a wall line which acts as the lot division of the two properties.
A duplex allows you to own a house while renting out a part to another family. The house can be a bungalow-type split in the middle, or a one-story unit separated between the floors.
How to Find the Best Duplex for Sale in Edmonton
Buying a duplex for sale in Edmonton is one of the major life decisions you can make. Edmonton real estate is growing, but according to the Edmonton Journal, the area is still more affordable than most Canadian metropolitans.
So how do you find the best duplex for sale?
1.  Consult Local REALTORS®
There is a vast list of certified REALTORS® serving the Greater Edmonton area. They are the best option for buying real estate. Certified local REALTORS® have all the real estate knowledge needed to buy and sell Edmonton homes.
Moreover, most real estate agents work in unison, making it easy to buy a duplex for sale in Edmonton. Also, note that since you are looking to buy, you do not have to worry about the commission fee because the seller usually covers this part.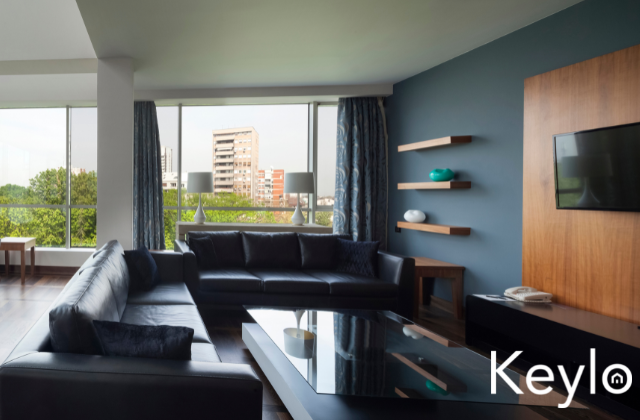 2. Explore the Internet
The biggest Canadian real estate listing website, MLS, is online, and REALTORS® update it every minute. This tool has made it easier to locate the best listing according to personal preference.
Moreover, the internet allows you to window shop the available options without committing. This is especially handy if you intend to save up to buy a duplex for sale in the future.
3. Check out the Neighborhoods
When looking to buy a duplex for sale in Edmonton, chances are you are ready to make the purchase and have the ideal location. You can drive around the neighborhood in your free time looking for any 'for sale' boards that will likely be embedded in the home's front yard.
Moreover, you can join the neighborhood forums to interact with the existing residents. Most platforms allow open discussions where you can ask for recommendations on the best duplex for sale within the area.
How Much Does a Duplex Cost in Edmonton
According to the REALTORS® Association of Edmonton, the average price of an Edmonton duplex listed for sale is $360,570. This is a 1.5% yearly value increase from August 2021 and a 3.3% monthly decrease from July 2022.
Best Edmonton Duplex Agent
As highlighted before, the region has a broad list of agents you can check out. Here are the three best real estate agents.
Edmonton Real Estate Agent
Features
Keylo
⭐ Best Real Estate Agent in Edmonton
✅ Lists your home on all platforms
💰Free consultations and great service
📱 Swipe on listings
YEGPro Realty
71 agents
Mobile app
The Foundry Real Estate Co.
Since 2013
Latest videography methods
1. Keylo
Headed by a top experienced REALTOR®, Ryan Mracek, Keylo is a real estate firm that started as a broker. With time, the management saw the loopholes and resulted in helping buyers and sellers enjoy direct sales.
This Edmonton agency allows home buyers to narrow their search through a buyer app. Moreover, you get free consultations to help you make an informed decision.
2. RE/MAX EXCELLENCE
Operating as an association of 160 experts, RE/MAX EXCELLENCE is a one-of-a-kind Edmonton real estate firm. The vast list of experts boasts unique specializations needed for a successful real estate sale.
Moreover, the head of the firm can match you with the right REALTOR® specializing in your neighborhood of choice. This action goes a long way to fastening your search and understanding the area well since the REALTOR® knows the community inside out.

3. YEGPro Realty
Operating as a real estate brokerage firm, YEGPro Realty is a REALTOR® comprising 71 certified agents. The firm's experts hold unique specializations allowing for a smooth duplex sale.
The firm uses professional photography to highlight the properties' detail. Moreover, it has a mobile app that allows convenient listing browsing.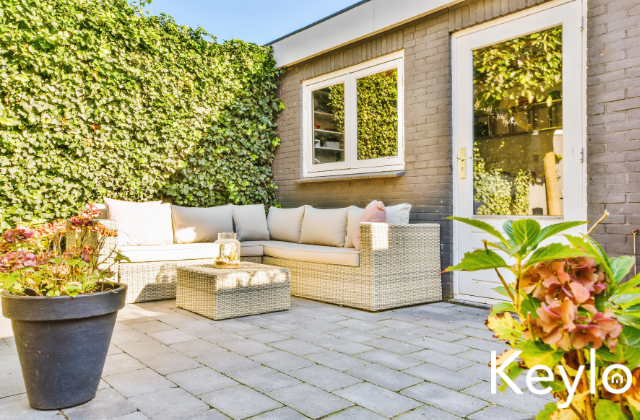 Duplex for Sale in Edmonton Conclusion
Finding the best duplex for sale in Edmonton can be challenging, especially for new home buyers. However, the challenges should not deter your dream if you are determined to locate a duplex.
With the above knowledge, you now understand what a duplex is, how to find one, and the best real estate agents to consult. Start your duplex ownership journey today by contacting us for a free consultation.
FAQs about Duplex for Sale Edmonton
Which is the best way to locate a duplex for sale in Edmonton?
The best way to buy Edmonton real estate if new to the city is by hiring a local REALTOR®. Their knowledge and experience come in handy to ensure you land the best duplex for sale.
Can I buy a duplex using mortgage financing?
Yes, you can buy any real estate in Edmonton using a mortgage, provided you meet the lender's qualifications. Moreover, you can rent out the vacant unit to help you lower the mortgage costs.
What is the best thing about owning a duplex?
Duplex houses come in a two-in-one housing unit built within one lot. This allows you to rent out the adjacent housing unit or, better yet, the two if living elsewhere.
Is there a difference between a duplex and a twin home?
A duplex refers to two separate housing units built on the same lot. On the other hand, twin homes refer to two joined housing units sharing a common wall but on different lots.
What is the average price of a duplex for sale in Edmonton?
The average cost of an Edmonton duplex is $360,570. This is an excellent deal since the lot has two separate housing units sharing a common wall.
You might also like…