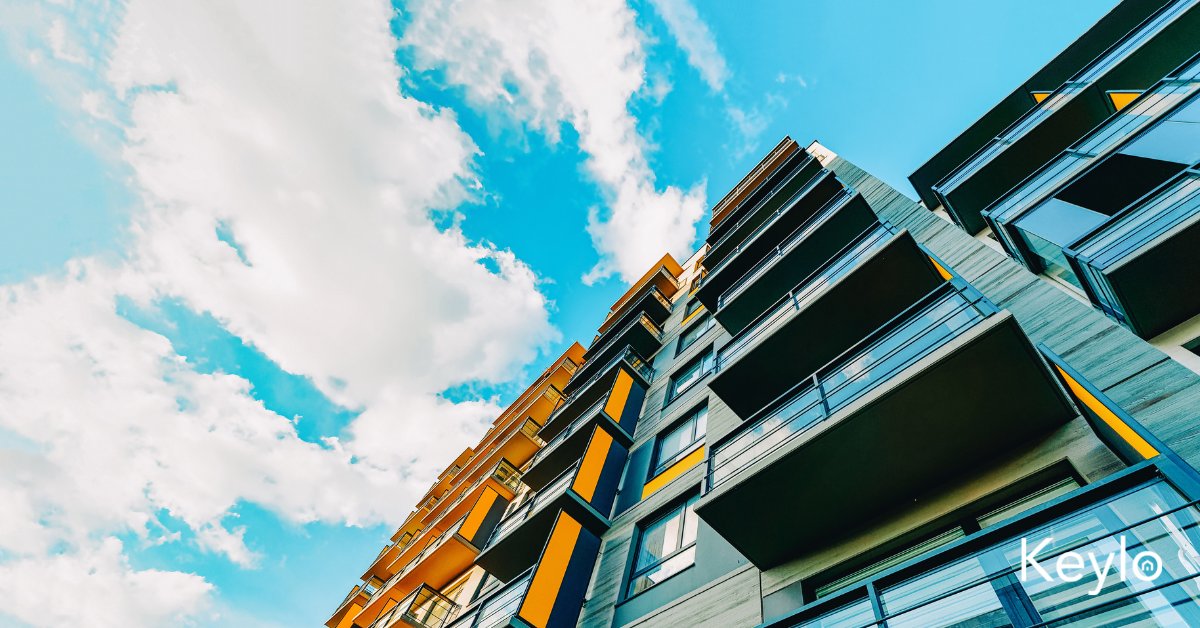 24 Sep

Condos for Sale in Edmonton

Are you looking for a guide to the best condos for sale in Edmonton? Look no further because the following piece aims to explore this real estate issue.

Perfectly lined along the meanders of the North Saskatchewan River, Edmonton is the most northern city in Canada. It is the second largest in Alberta after Calgary and boasts a population of over 1.4 million people. The Edmontonians have more disposable income since the region enjoys no provincial sales tax.

In this guide, you will learn the types of condos for sale in Edmonton, why to move into the region, and the best condo agents. So read on.

The Best Condos for Sale in Edmonton
A search on the Edmonton condos in the MLS system reveals thousands of opportunities, showing the high popularity of this home type. Moreover, REALTORS® update the website in real-time so you can quickly find the best condo for sale in Edmonton.
There are different types of condominiums the Edmonton real estate market offers, and they include:
1. Townhouse Condos
This condominium type is similar to townhouses sharing common walls, and comes with a private garage. These units are best for convenience and similarity to family homes.
2. Low-rise Condos
You can find these condo types in low-rise buildings comprising a few stories. These building types are primarily built-in suburban areas.
3. High-rise Condos
Typically, the most popular condominium type in Edmonton, these housing units are in high-density areas. Moreover, the units boast modern finishes and can offer luxurious amenities like shared swimming pools and gyms.
4. Garden Condos
These condominium units usually boast gardens in the front yards. They are perfect if you want to own one of the condos for sale in Edmonton with a touch of nature.
5. Loft Condos
You will mostly find these units in urban areas, which boast large window structures allowing plenty of light. There are two types of loft condos: soft and hard. While both are spacious, a soft condo features a modern feel, while the hard condo comes in a more industrial look.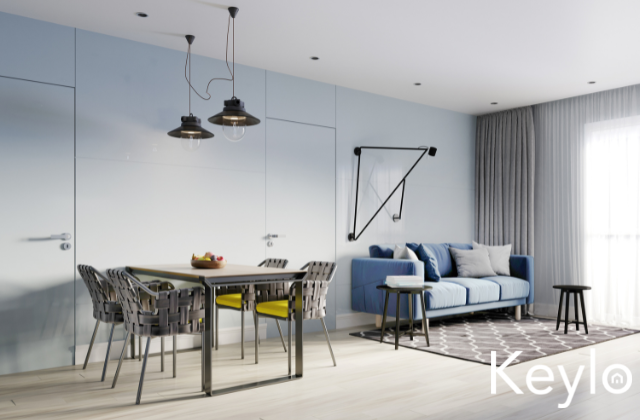 Why Live in Edmonton
The second largest city in the province, Edmonton, has many opportunities and amenities. If you are looking for a reason to move into the region, here are three things to consider.
1. Extensive Job Opportunities
The city has many career opportunities across its different sectors, with its primary industrial sector being oil and gas.
Other career sectors offering strong career lines in Edmonton include the administration, the city's police and fire department, private firms, and medical services. Moreover, these employers are spread across the region, giving you the freedom to sample nearby condos for sale in Edmonton.
2. Excellent Educational Amenities
The city is home to various public, French, private, and catholic schools offering top education to Edmonton students. The region's elementary and high school levels offer bilingual programs allowing the children to learn a second language.
Moreover, Edmonton is also home to leading colleges, universities, and technical institutes. These institutions include the Northern Alberta Institute of Technology, Grant MacEwan University, The University of Alberta, and others.
3. Excellent Medical System
Several top medical amenities call Edmonton home, and what's more, they are well spread out across the region. Examples include Grey Nuns Community Hospital, University of Alberta Hospital, and Royal Alexandra Hospital.
The standard emergency number to dial is 9-1-1. Moreover, with the Alberta Health Care Insurance Plan (AHCIP), you can get most of your medical needs covered. Most Edmonton employers also offer medical packages as part of your compensation.

Best Edmonton Condo Agent
There is a broad list of real estate agents serving the Greater Edmonton area, and it can be challenging to pick the right person. However, with the proper knowledge, you can sample a few and land the best one to help find condos for sale in Edmonton.
Here are the top three options.
Edmonton Real Estate Agent
Features
Keylo
⭐ Best Real Estate Agent in Edmonton
✅ Lists your home on all platforms
💰Free consultations and great service
📱 Swipe on listings
YEGPro Realty
71 agents
Mobile app
The Foundry Real Estate Co.
Since 2013
Latest videography methods
1. Keylo
Operating out of Edmonton, Keylo is a real estate brokerage firm that helps consumers complete sales quickly. The firm started as an intermediary but later reverted its policy to become more involved with real estate transactions.
By choosing to work with Keylo, you will be working with Ryan Mracek, the sole broker and founder. Moreover, there is a convenient buyer app to help you locate the best condo for sale in Edmonton.
2. Liv Real Estate
With Liv Real Estate in operation since 1975, you can count on their experience to find the best condos for sale in Edmonton. This real estate brokerage comprises 39 REALTOR®S that give you free consultation sessions.
Moreover, the firm offers 3D listing views, allowing you to take a virtual tour around the property. They also have a mortgage approval program and calculator to help you evaluate your chances of securing financing.
3. RE/MAX EXCELLENCE
Another real estate brokerage worth checking out is RE/MAX EXCELLENCE, for they have been in operations for three decades. The company comprises over 150 REALTOR® associates, forming a solid network to help you find the best condos for sale in Edmonton.
Moreover, with their expert pool, you can be sure to find the best guidance and enjoy a smooth sale. The firm also offers a 12-week mentorship program so you can get hands-on experience if venturing into the real estate agent career.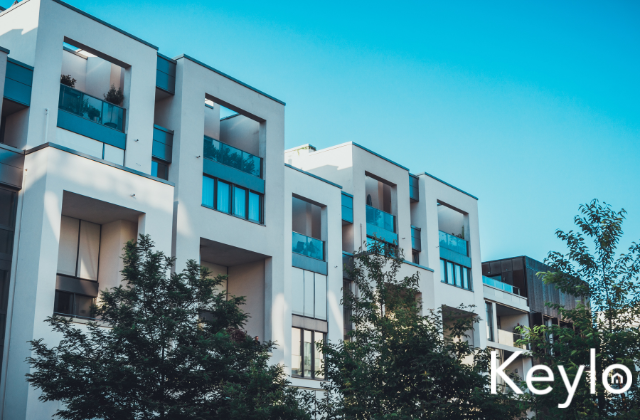 Condos for Sale in Edmonton Conclusion
Finding the best condos for sale in Edmonton does not have to be a challenging fate if new to the province. Moreover, you want to make the best home ownership journey that will leave you satisfied.
With the above Edmonton condo's knowledge, you can make an informed decision. So contact us today to start your condo ownership journey on the best foot.
FAQs about Condos for Sale Edmonton
What is the average price of condos for sale in Edmonton?
According to the REALTORS® of Edmonton, condo prices averaged $220,051. This is a 4.2 monthly and 3.3 yearly value decrease.
What should you consider when buying a condominium?
Before buying a condo unit, you will want to consider your budget range, amenities, space, and location. Moreover, most condos feature shared amenities, warranting you to pay a monthly maintenance fee.
What is the best thing about owning a condo?
The best thing about owning a condo is that you have low maintenance worries since the management takes care of such issues. Moreover, condos form a community of diverse families allowing you to interact with other cultures.
Which type of condo unit is best?
The best type of condo depends on personal preferences. While living in a high-rise building might appease you, someone else will prefer the lofts or low-rise units.
Must you hire a REALTOR®?
No, there is no fixed rule that you must hire a REALTOR®. However, these professionals have the necessary knowledge to help you find the best condos for sale in Edmonton.
You might also like…